Whether it's a business or your residence, security and safety are two aspects that are of the utmost importance. And sometimes, a deadbolt lock just isn't enough to provide you with the necessary peace of mind. Fear not; at Sarasota Gate & Access, we take immense pride in giving the people in Sarasota and the surrounding communities safe by offering a wide variety of services related to gates and sealed entrances. Whether it's residential, livestock, commercial, or even a storage facility, we can do it all and provide the necessary maintenance when the situation warrants it. And as one of the most trusted names in security, Apollo Gate Openers are our specialty in providing the necessary service to keep them in working order.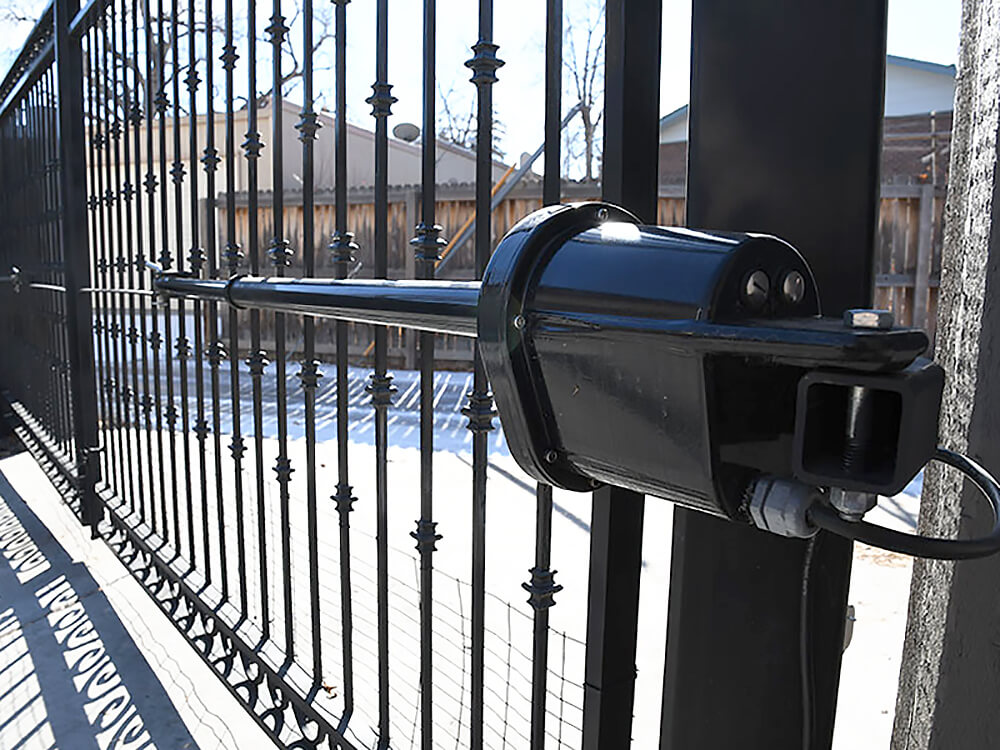 Apollo Gates & Openers
As we previously mentioned, Apollo is one of the most trusted names in gating and security. Typically, they come in three different varieties.
Swing Gate – Swing gates, which are commonly used in commercial areas such as airports and terminals, operate through hydraulic or mechanical devices. They tend to open and close automatically without the use of human interaction. 
Slide Gate – One of the best deterrents against theft, slide gates have been proven countless times to be effective against break-ins. While swing gates take up less space and require less maintenance, slide gates are recommended for people with valuable items on their property or businesses. 
Barrier Arm Gate –  These are most commonly used in commercial areas and parking garages. They add an extra layer of security and work best when manned by one or two individuals who can monitor approaching vehicles and make sure they're allowed to enter the area that they're protecting. 
Advantages Offered By Sarasota Gate & Access
While it's a rare occasion that an Apollo gate has any mechanical issues, you'll be pleased to know that we have the capability to provide all the necessary service and repairs to ensure your Apollo gate's longevity. One of the best advantages that we have over our competition is that we're one of the few locations that offer 24/7 emergency gate services. We know all too well that the thought of safety being compromised is enough to keep anyone up at night. If you're looking to get the most security for your home, business, or property, don't wait–visit us online or give us a call at 941-349-4555.