Call Us Today To Schedule Service
Apollo Gate Openers In

Sarasota
Sarasota Gate & Access provides all the important installation, service, and maintenance work on Apollo Gate Openers. This brand of gates and accessories has a lot of solid options for property owners seeking reliable and durable security systems. Apollo has a good reputation, and we service their equipment quite often.
Nice Apollo Gate Openers
Apollo places much of its emphasis on building premium-level gate openers. These come in three major types:
1. Swing Gate Openers
2. Slide Gate Openers
3. Barrier Arm Openers
These gate operators are great for a large range of products and settings: residential, industrial, big/or small gates, and more.
They also possess a wide inventory of accessory products, including solar panel equipment, receivers, transmitters, gooseneck stands, control boards, actuators, and a variety of smart technology. Apollo offers several package programs where you can purchase one of their gate openers along with all the bells and whistles for less than $2,000 in most cases.
Sarasota Gate & Access: Maintenance & Service on Apollo Equipment
Sarasota Gate & Access does the most consistent, effective, and efficient repair service on gates and accessories. Whether you're looking for an Apollo Gate Opener or something from Viking, Linear, Liftmaster, or any other brand, we can help you. Our team of trained and certified technicians has seen it all and can troubleshoot any problem.
Here's a listed summary of some of the routine services we provide:
● Design & Installation
● Gate Repair
● Access Control Systems
● Government & High-Security Systems
● . . . and much more!
Don't forget that we offer 24-hour emergency services as well. Experiencing a gate malfunction is rare, but possible. In the unlikely event that should occur, please don't hesitate to give us a call, so that we can fully address the problem immediately
Sarasota Gate & Access should be your first choice for all service, repairs, installation, and maintenance on virtually any gate brand, including Apollo. If you want to learn more about how we do that or have questions about the Apollo brand, contact us any time by calling 941-349-4455.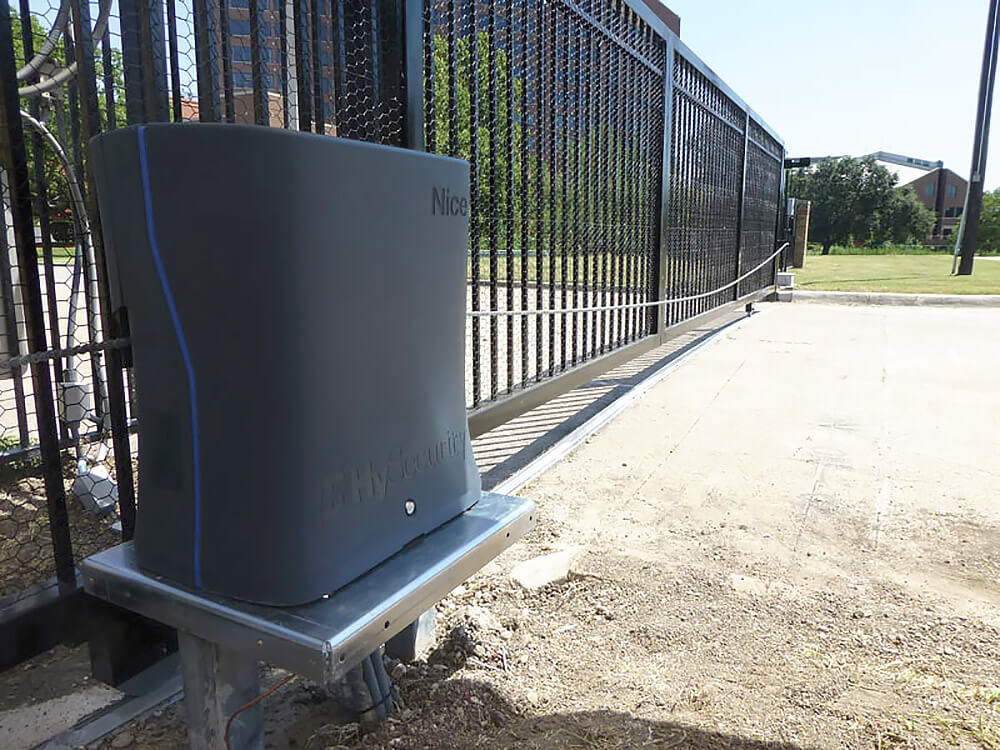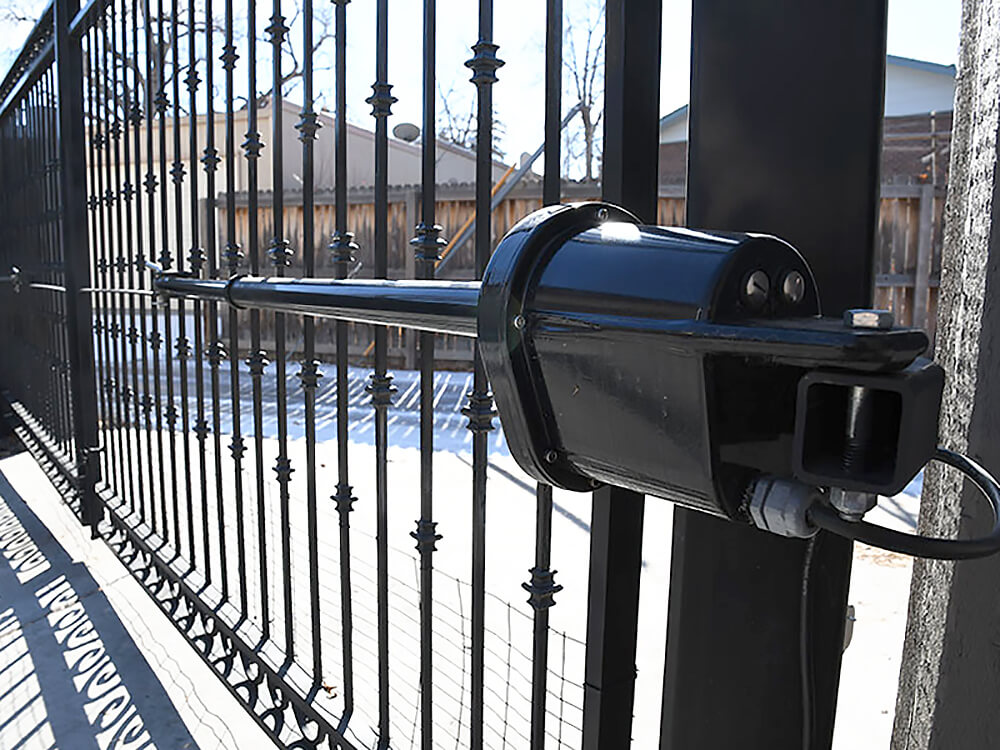 "John is always such a pleasure to work with. He is more than willing to help whenever I have questions or concerns about our front gates. Service is quick, easy, and leaves me with one less thing to worry about!"
Leslie Green - Sarasota, Florida