Call Us Today To Schedule Service
Design & Installation Services In

Sarasota
Sarasota Gate & Access specializes in custom gate design and installation. Our expert team can help design and build nearly any design you can think of. We love bringing your unique designs to life with our knowledge and experience in custom gates.
Many properties have unique sizes and dimensions which means custom installation. Don't rely on amateurs to properly size and install your gate. Most of the standard out-of-the-box gates will not work properly and need to be installed correctly. A wrong-fitted gate can lead to gates not opening properly and potentially pricey breakdowns. Let the experienced experts at Sarasota Gate & Access install your gate the right way the first time.
From the first consultation through design, and from delivery through installation, our team will communicate and provide the most pleasant experience possible for you and your family. Give us a call today!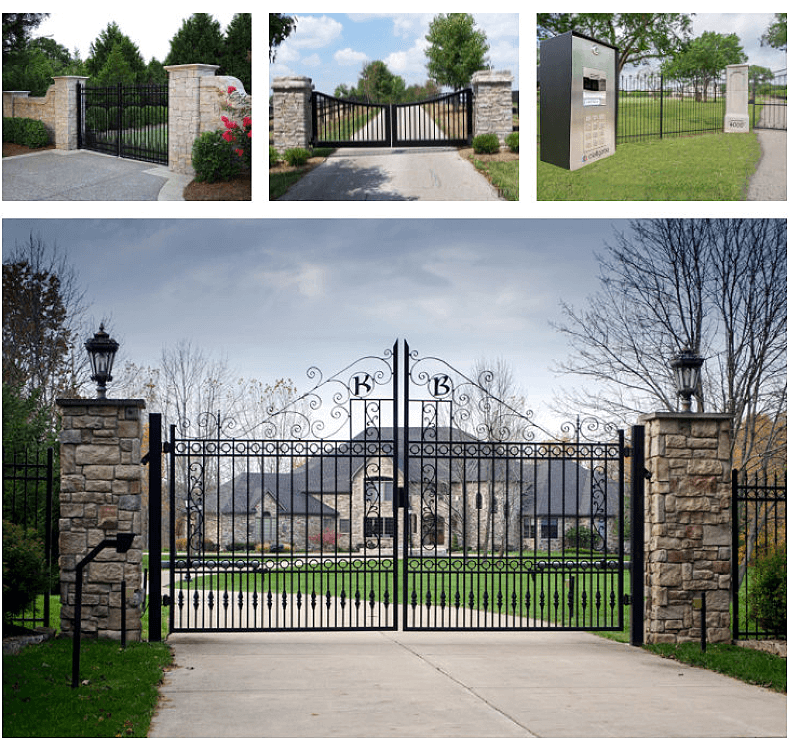 "John is always such a pleasure to work with. He is more than willing to help whenever I have questions or concerns about our front gates. Service is quick, easy, and leaves me with one less thing to worry about!"
Leslie Green - Sarasota, Florida