Call Us Today To Schedule Service
Access Control System Services In

Sarasota
Sarasota Gate & Access can help you with the installation of access control systems that are important in the functioning of automatic gate systems.
Access controls are devices such as keypads, telephone entry, intercoms, internet gateways, scheduled timers, and remote controls that allow you to effortlessly manage the opening and closing of your gates.
These control systems offer important security for your property as they restrict entry and help against allowing unauthorized individuals to enter your property without your permission. The value of having properly installed and functioning access control systems cannot be overstated.
We can install access control systems at your personal residence, housing communities, retail businesses, highly-secured government buildings, and more. Our expert staff have the knowledge and experience of all the available access control products and can suggest what product is right for you.
Our technicians will skillfully install your access control systems and make sure that they work properly and efficiently.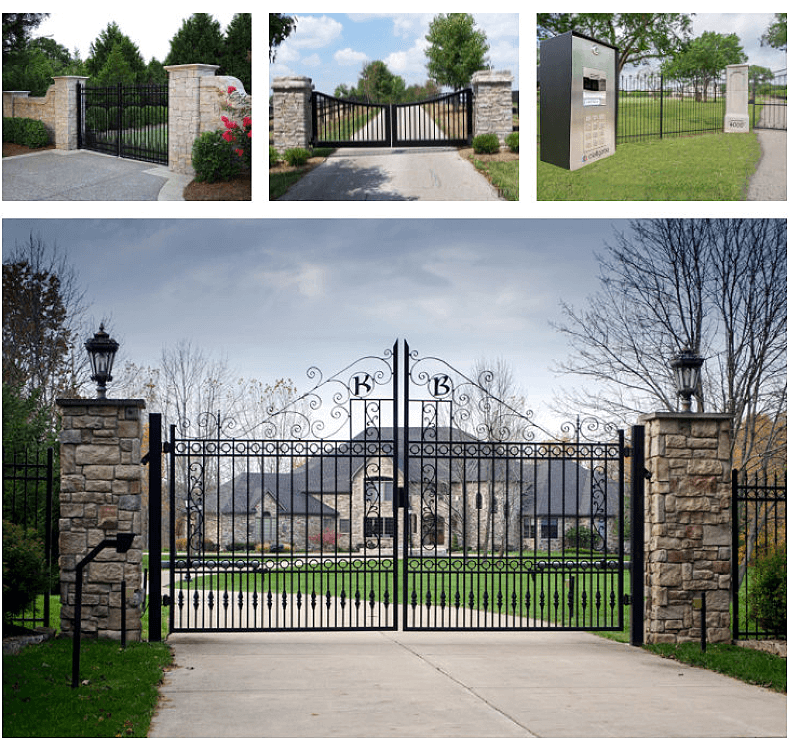 "John is always such a pleasure to work with. He is more than willing to help whenever I have questions or concerns about our front gates. Service is quick, easy, and leaves me with one less thing to worry about!"
Leslie Green - Sarasota, Florida