What happens if you have a gate problem and don't know how to troubleshoot it?

Well, if you're like some folks, you may get that "itch" to tinker with things and attempt your own maintenance work. This is what some have dubbed the "DIY" or "Do It Yourself" approach. While this works for minor things, and we're big fans of homeowner upkeep, there are situations where it's best to leave things to the pros.
Professional service from Sarasota Gate & Access can make a tremendous difference in terms of safety, gate performance, and equipment longevity. Here are the primary reasons you should eschew the DIY mentality and trust the experts sometimes.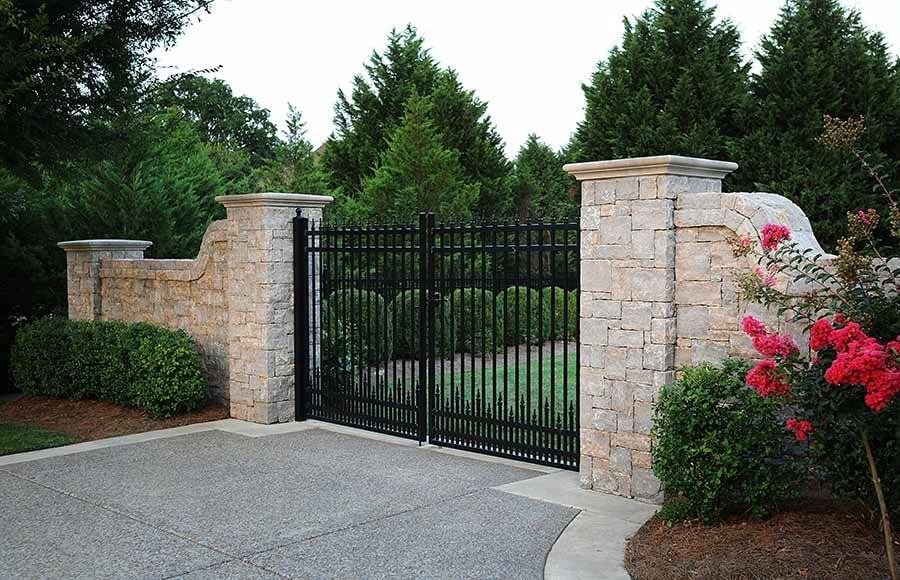 Installation
It all begins with the installation process, which you can't afford to outsource to a handyman or neighbor. Most people know this and are more than happy to hire a pro to install an expensive stationary or automatic gate system.
Serious Repairs & Maintenance
Has your existing gate gotten a little slow or won't close all the way? This is a common problem, even for expensive equipment. Fortunately, you don't have to scrap everything when a mechanism fails. There are plenty of ways to fix electrical and mechanical problems, provided you have the requisite training and expertise for the tough tasks.
Specialized Knowledge Matters
So, if it's an electrical hangup, you'll obviously need someone with an electrical background to deal with it. This is true of several aspects of gate repair and maintenance. There's more good news, though. Sometimes, given the nature of the issue, we may be able to address everything over the phone with you (common with lockout situations). Either way, you can depend on us for even the most complicated gate troubles.
We Also Have Better Equipment
Another crucial reason to trust an expert is that we possess heavy-duty equipment just for the task. You may not have everything you need to DIY repair your gate when the gears need replacing (one of many examples).
It's Safer to Let a Pro Handle Things
Gates can malfunction and become unpredictable if the sensors are broken. It's even possible for someone to get crushed when one closes unexpectedly. This is perhaps the best reason to hire a pro for a safer resolution.
We Know All the Top Gate Brands
Finally, you can depend on us for our experience with all the top gate brands, including Apollo, Viking, Linear, and Cellgate. This covers both the gate system, and all its corresponding parts, accessories, and enhancements.
So, if you'd like to leverage our expertise for installation, repair, or routine maintenance, then we're only a phone call away for support. Sarasota Gate & Access can help you either in person or over the phone. Call us anytime for 24-hour emergency support or to schedule other services at 941-349-4455.