Whether you own a home, rental property, or business, the peace of mind in knowing it's safe and secure when you go to bed at night is of the utmost importance. Utilizing an electronic gate system is one of the best ways to do this. Not only is it great for protection, but it can also increase your property value. However, just like any major investment you decide to make, it's essential that you recoup a sizable return. You can do this with some essential upkeep and maintenance. 
Cleanliness
Like your home or office, cleanliness is one of the most important parts of an electric gate. And this task does much more than simply keep it looking good and presentable. A thorough cleaning performed every so often will help keep dust and debris away and eliminate the possible development of rust, which can cause notable damage. If you live in a geographic location such as Florida, where the weather can be unforgiving during the hurricane and rainy season, this becomes essential to maintaining the longevity of your gate.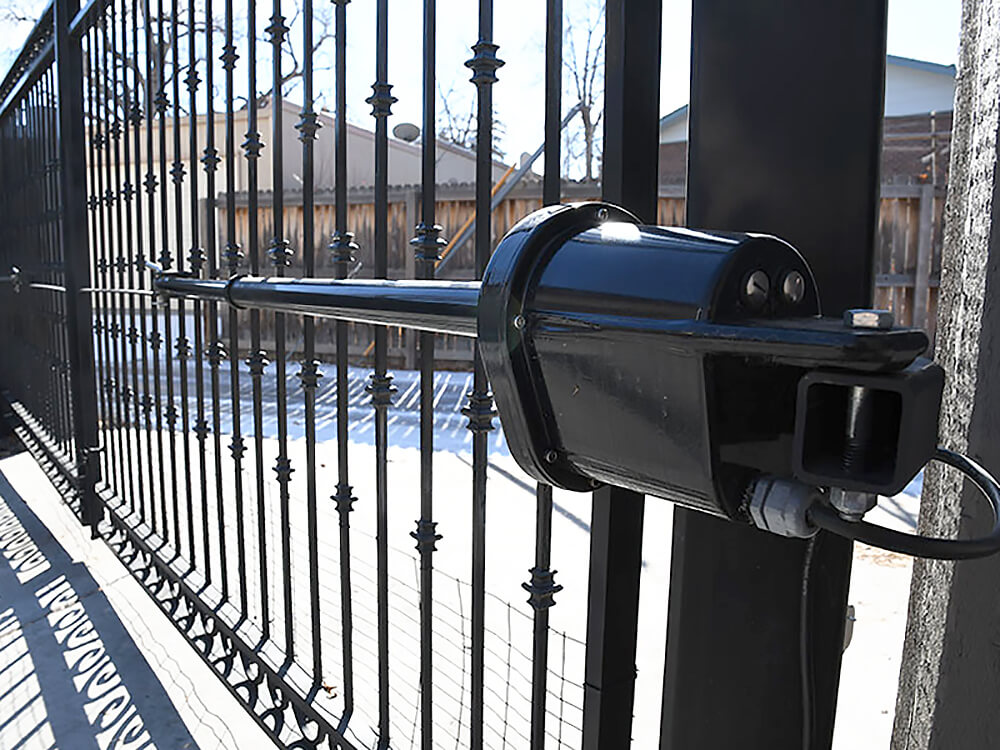 Electrical Components
When you first purchased your electric gate, you did so because you knew it was much safer and sturdier than one that requires manual operation. However, it's very important to stay on top of maintaining the electrical components. Having them periodically inspected and serviced by a professional can keep them working at an excellent level. If you think there might be an issue starting to develop, it's important not to leave it to chance.
Pay a Little Now, or a Lot Later
If you have a flat tire, do you keep driving on it? And if you need an oil change for your vehicle, do you simply ignore it, hoping that everything will simply be ok? Of course, you wouldn't. Taking care of your electronic gate ensures the peace of mind you get from its proper functioning. If you think there might be an issue with yours, contact a professional service right away. This is what means the difference between small repairs and irreparable damage.
If you live in the Sarasota area and have an electric gate or are looking to have one installed, trust the experts at Sarasota Gate & Access. From installation, service, and much more, we take immense pride in keeping Sarasota safe when it falls to sleep. Give us a call at 941-349-4455 or fill out the form below.