Do you have a beach house, condo, or restaurant on beautiful Anna Maria Island?

If so, you have the advantage of owning property in one of the most spectacular areas in all of Florida. Of course, with luxurious real-estate, you can't afford to keep the premises anything less than stellar. That's why we work with residents and business owners on Anna Maria Island to bolster their properties with first-class automated gate systems.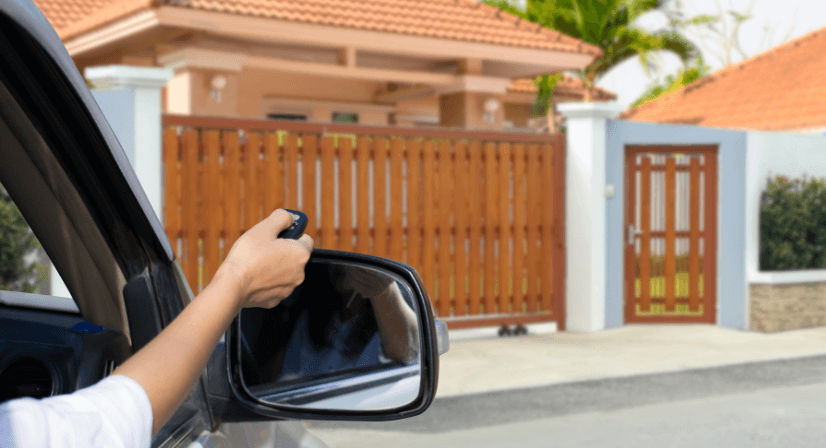 Gate Service & Installation on Anna Maria Island
Anna Maria Island is a barrier island off Florida's western coast, and home to over 8,000 permanent residents. It's also a terrific place for tourism, which means you don't want to neglect the "curb appeal" aspect of your property. Gate systems are an outstanding way to accomplish even greater exterior majesty for your location.
We invite you to glance at our finished work portfolio to see what we mean by that. It's easy to see why folks pursue automated gates, not only for security, but for magnificent aesthetic enhancement.
Examples of What We Do For Florida Clients
Of course, when we mention "gate service," this can mean a few different things.
Installation Service – Our team loves to help customers choose the perfect gate system for their properties. This could be either an automated or stationary system, and they cover a variety of effective purposes. You can use them to secure your business during after hours, and adorn the outside of your home, and some of our inland folks use them to protect horses and livestock.
Repair Service – Maintenance is minimal for most modern gate systems, but over time, any hardware is bound to suffer wear and tear. We can help you take care of rust, keep the electronic components safe and functional, grease the gears/springs, and much more.
Emergency Support – For automated gate owners, there's always a modest chance of malfunction, but it doesn't have to cause hours of trouble or confusion. We're here to assist, all day, every day, if your gate gets stuck opening/closing, you lock yourself out somehow or experience any other calamity.
Call Sarasota Gate & Access for Gate Service on Anna Maria Island
So, if you're considering new gate installation or need repair on an existing model, then Sarasota Gate & Access can help. We're available anytime for 24-hour emergency service and troubleshooting. Call us today to learn more about gate service on Anna Maria Island, or anywhere else nearby, at 941-349-4455.