Installing a new and cutting-edge gate onto your property is the kind of home improvement task that promises several wonderful benefits. Many happy homeowners augment their house with any number of first-rate gate brands like Apollo and Viking. Sarasota Gate & Access wants to fill you in on the value of installing a new gate on your property.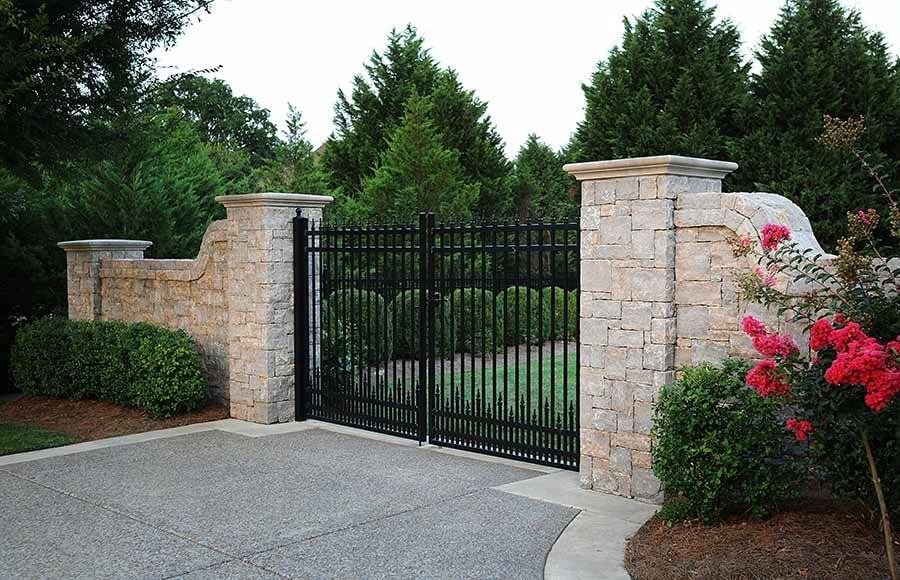 What is the Purpose of Gate Installation?
Here are several reasons to invest in a quality gate system:
Gates Make Your Home Safer
A sturdy and reinforced gate can greatly boost your home's security and make it less vulnerable to intrusion.
They Greatly Enhance Privacy
While there are many gate styles, many of which are more transparent, there are plenty of gates that can obscure the outside view. This is very useful if you want to block prying eyes from windows, back patios, and so forth.
They Help You Control and Manage Entry
This is true for both residential and commercial/industry gate systems. The technology behind access control systems has come a long way in recent years. They include telephone entry, timers, web-based gateways, remote controls, keypads, camera systems, and much more. You can also configure passwords that help you control who does and doesn't enter your house.
They're Easy to Maintain
Once we have your gate running, it usually runs automatically with minimal need for maintenance or troubleshooting. If you encounter a malfunctioning gate, don't hesitate to call Sarasota Gate & Access for assistance.
It's an Easy Way to Avoid Unwanted Vehicles and Stray Animals
We've all experienced the frustration of strange drivers and animals making their way onto our property uninvited. It's frustrating and potentially frightening. Gates keep unwanted guests off the premises. This affords the opportunity to avoid solicitors or other door-to-door salespeople. Just remember to adjust your gate system if you order a pizza for delivery.
Your Curb Appeal Will Increase Substantially
Your home will look nicer and the property value will increase. There are three main reasons for this: 1) Beauty & Aesthetics, 2) Home Buyers Love Them, and 3) Privacy & Security. The typical gate can typically add a solid 5% to your home's value.

Sarasota Gate & Access installs, maintains, and repairs all kinds of gate systems. When you invest significant resources into a brand new gate, you have every right to see it function properly. If for some reason it doesn't, then we're happy to help, even in the rare case of an emergency. Feel free to contact us 24/7, any day of the year, by calling 941-349-4455.