Keeping your property safe isn't just a concern, it's a top priority. You work hard to scratch out a living. Having the peace of mind in knowing that everything's safe when you go to bed at night is something you can't put a price tag on. At Sarasota Gate & Access, we understand this all too well. Safety is our business, and we're here to provide you with the very best we have to offer.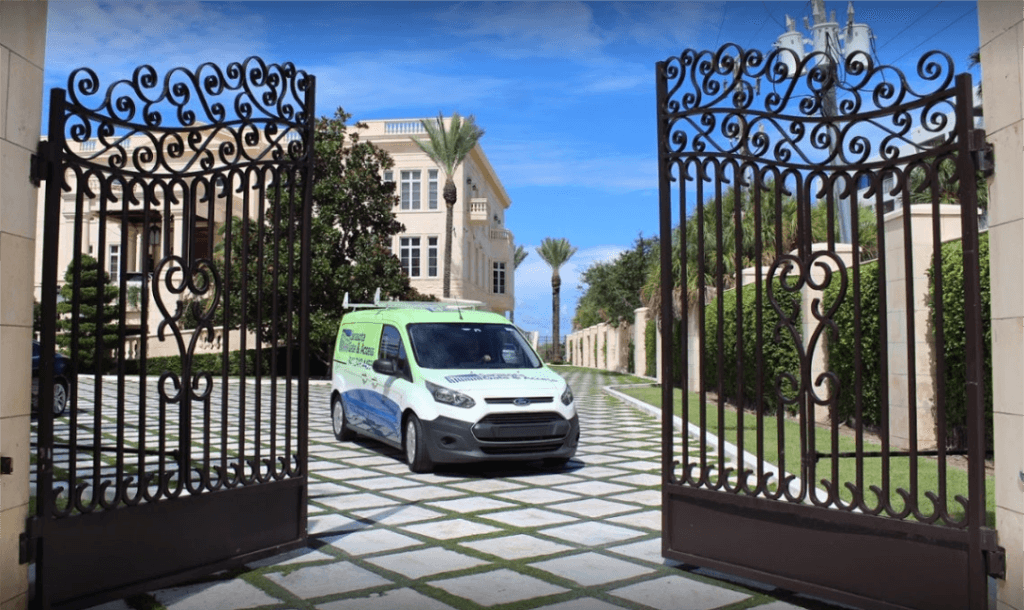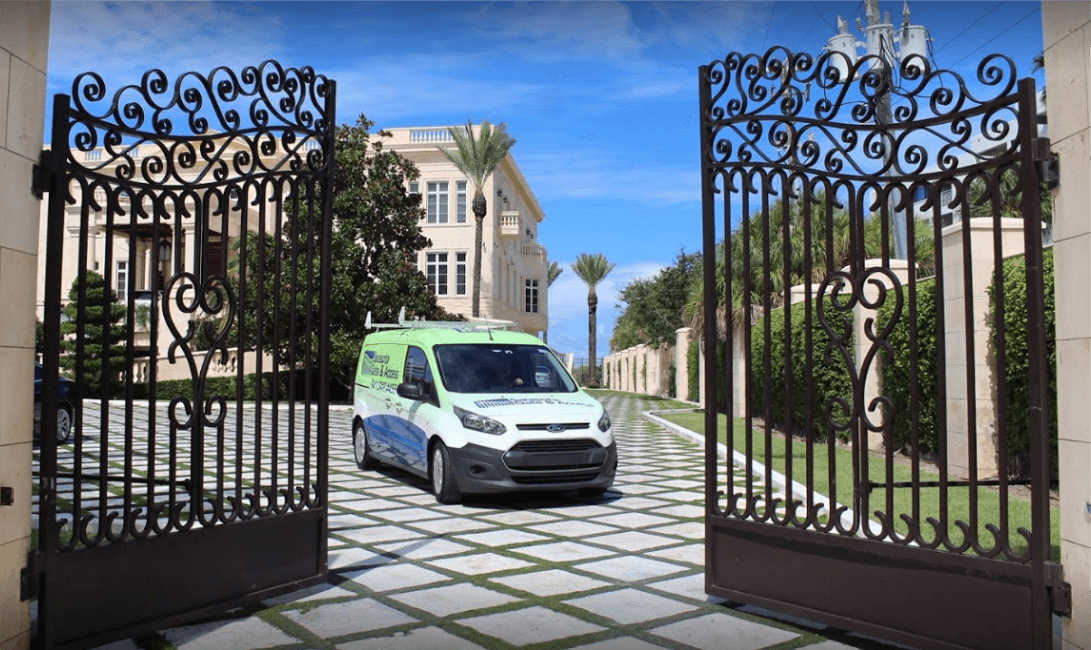 Services We Offer
Because not everyone marches to the beat of the same drum, we offer a wide array of services to our clientele. We offer service to residential areas with repair, installation, and design. Not only will we build you something that maximizes safety, but also aesthetically pleasing to the eye. We'll keep an open line of communicating during the entire process, and make sure everything is how you want it—right down to the finest detail.
We extend our experience and level of quality to commercial properties as well. We're in the business of keeping everyone safe and unwanted visitors at bay. If you're in the business field, we know you want to have it protected as much as your home. That's why we service retail properties and industrial zones. Whether you're selling phones, manufacturing circuit boards, or even providing horse riding lessons, we have you covered.
24 Hour Emergency Service
Life can come at you fast, and those curveballs can leave a substantial impact. Therefore, we're here to back you up and lend a hand when your safety is at risk. This is out guarantee of both service and quality to you, our customer. We're here for you, your protection, and your future.
Career Opportunities
Do you have a strong work ethic? Do you enjoy making a difference in your community? A career with Sarasota Gate & Storage could be the opportunity you've been waiting for. We're constantly expanding our products and services and you might be the team member we've been looking for.
Don't Be A Stranger, Contact Us. 

If you're ready to take that crucial step and maximize the security of your home or business, there's no reason to wait another second. Visit us online for a complete overview of the services we offer at Sarasota Gate & Access. If you'd like to set up a consultation, give us a call at 941-349-5455. We want to help you be as safe as you can be.