The size, style, and functionality of modern gates have expanded substantially in recent decades. You have so many options, which is terrific, but it might seem overwhelming if you know little about the industry. We don't have enough space for an entire book on it here. However, Sarasota Gate & Access would like to show you some of the key factors that should influence how you select a new gate for your home or business.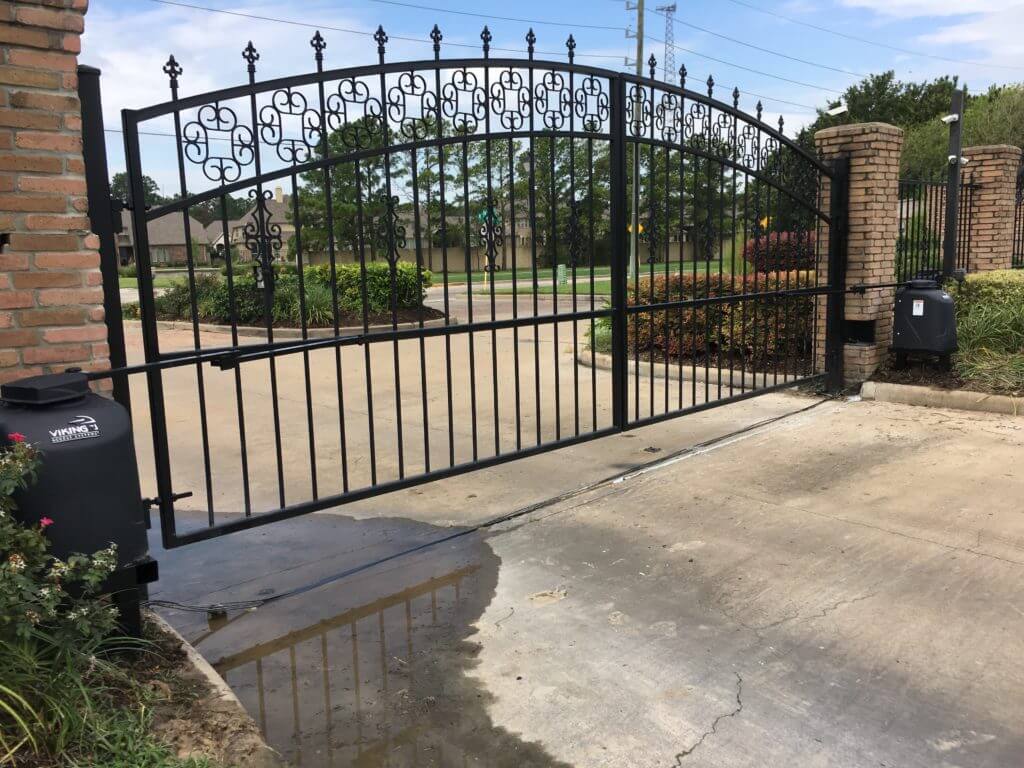 How to Select a Gate
These are the most important gate selection criteria.
What Does it Do?
You should ask yourself why you want a gate. Is it for aesthetic enhancement or do you want to focus more on security and controlled entry? Perhaps you just need a gate or fence around a swimming pool. Also, if it would cover a large area, all around a home, you may need more than one gate.
How Large Should It Be?
This goes along with the first consideration. The size of your gate would vary by function. Driveway gates are not as large, but you have to determine whether you want something to cover an entire perimeter or just a portion of your property. This has to consider height as well. Finally, you'll want to make sure the gate you select doesn't look wildly out of place with the rest of your neighborhood.
Does it Matter Which Way it Swings or Opens?
Very few properties use gates that open outward (definitely not into the road). Most of them open inward or slide side-to-side. You would want to consider the positioning of other structures to find out how the gate door would open on your property.
Make Your Gate to Fit The Landscaping
Do you have plants, trees, and bushes nearby? Make sure you know how they would look with the gate. Also, remember to account for seasonal differences and for when plants grow larger. Finally, you should account for how the rest of your outdoor components fit into the scheme (driveway, mailbox, etc.).
Popular Gate Brands We Service & Install
Once you have a better idea of what you want out of a gate system, check out the popular brands to narrow down a selection. You can find seven of them on our website.
The Apollo brand is good for gate owners who need to replace the opener or other accessories. You can find excellent surveillance equipment with Cellgate. If you want to search a wide variety of side gates, swing gates, and underground-powered gates, then visit the section on Viking gates. There's something available for any residential or commercial property owner.
Sarasota Gate & Access can do just about anything for gates and gate accessories like openers, camera systems, keypads, and more. If you want to speak to somebody to learn more about gate options, then you're welcome to call us at 941-349-4455.